È il sito di Hannah Firm. Si prega di contattare dal modulo di contatto.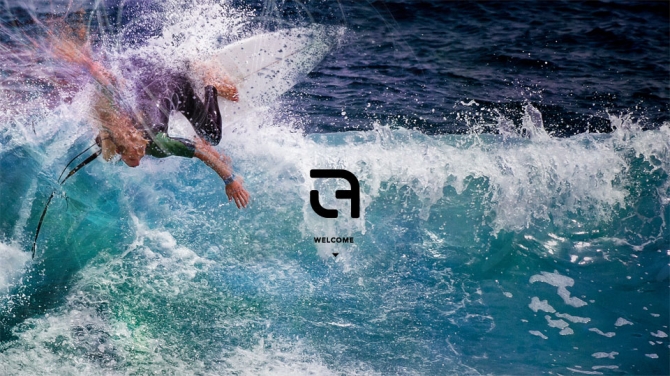 Our store is in Izumi-ku, Sendai city, Miyagi.
Sendai shinko is the best beach break in Japan. Let's go to surf with us. No problem without car, surfboard and wetsuits. We also do surf lesson. Don't be hesitate to contact us even beginner surfer.
We also do SUP tour in Matsushima and Sendai. Check SUP page.
HANNAH FIRM CONCEPT MOVIE
Tue, 14 Jun 2022 21:56:00 +0900